Spring Valley Chamber News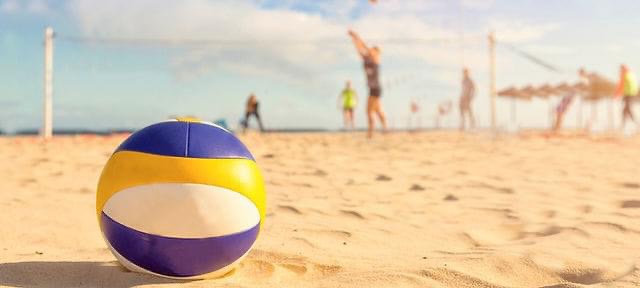 Sun, Aug 21 South Park 9 AM start time $80 entry fee registration deadline: Wed, Aug 17 Please contact Dallas 507-421-5924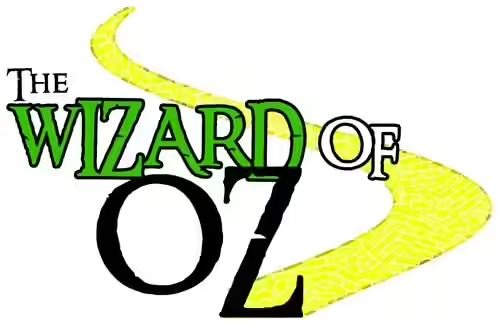 Brave Community Theatre's 50th Anniversary production for Spring Valley Ag Day's 2022 will be the "Wizard of Oz" (MUNY Version). The show will be presented 7 pm, Wed, Aug 17th-Sat Aug 20th at the Spring Valley Community Center. Tickets are now available on BCT's website for their upcoming 50th Anniversay prodution of the "Wizard of Oz" by clicking Ticket Information on the top banner. Tickets will also be available at Sunshine Foods in Spring Valley starting in August and at the door.
Get Tickets Here!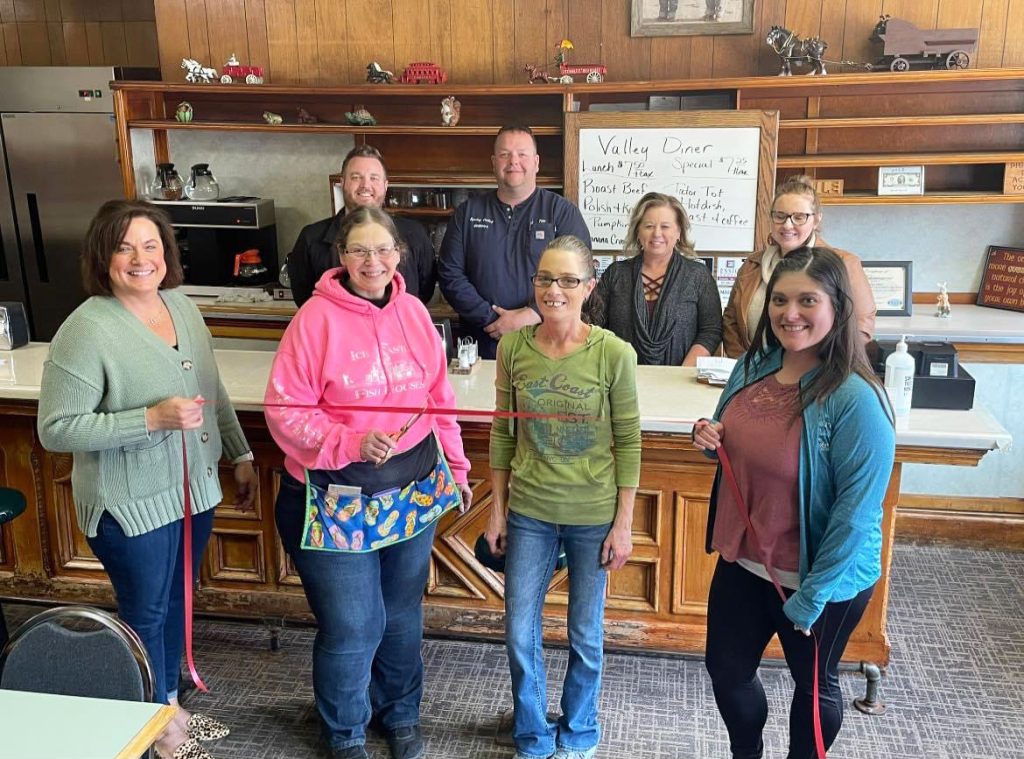 Congratulations to Valley Diner on their new business venture. The Spring Valley Chamber wishes them the best of luck!
Let's slid into one of the kids favorite events during Christmas on Historic Broadway! THE SLED HILL!! Located on South Broadway Ave. Hope to see you there! Helmets required. Weather permitting/Hours vary depending on participants (sponsored by O'Connell Excavating & Snow Plowing)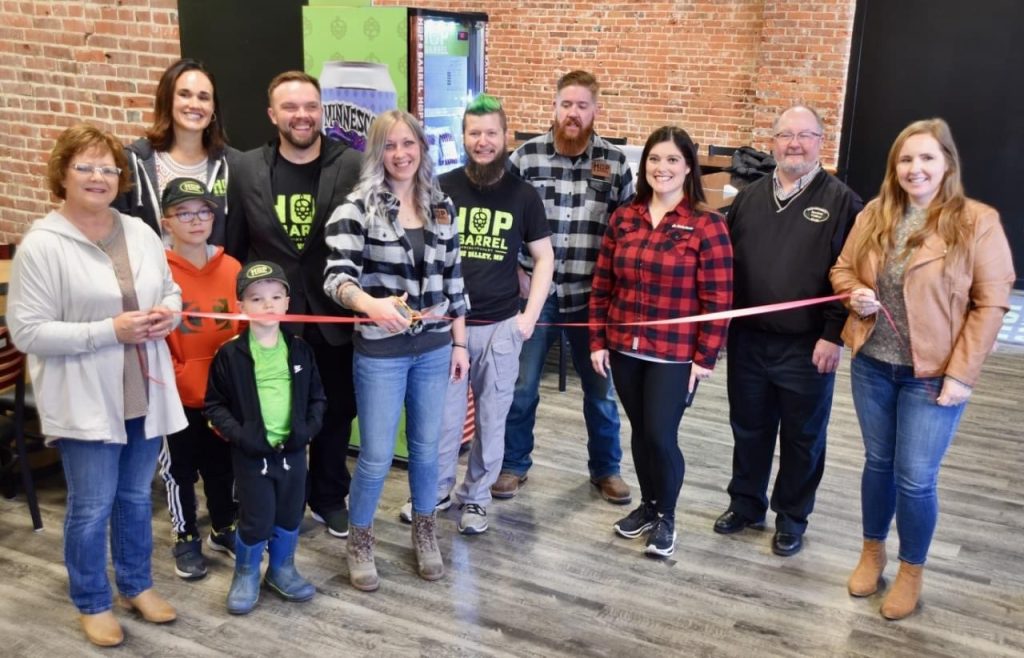 We would like to welcome Hop & Barrel to the Spring Valley Business Community! Congratulations on your grand opening! If you didn't get down there this weekend to check it out, its a must see. Great beverages, and great atmosphere!

Thank you to everyone who attended our Annual SV Chamber meeting on November 17th. It was great to see you all and hear new ideas. The Chamber was served great food by Ody's, desserts by Some Like It Hot and entertained by music by Matt & Brenda Stier. We also honored our Volunteers of the Year, Justin Mlinar and Cody Koebke! Thank you guys for all you do for Spring Valley!