Join us for the 14th annual Christmas on Historic Broadway held in downtown Spring Valley!!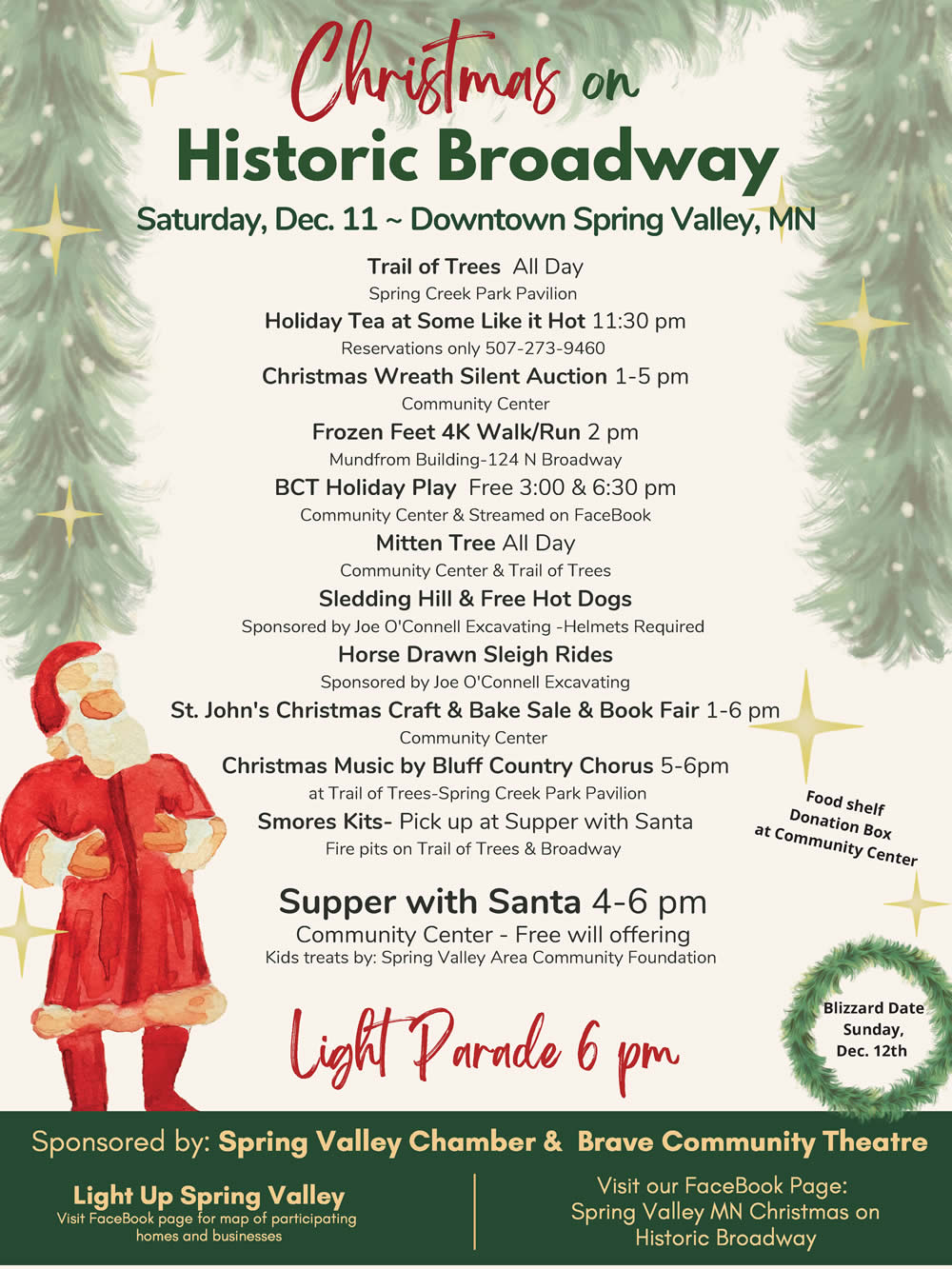 Download the Map for light up Spring Valley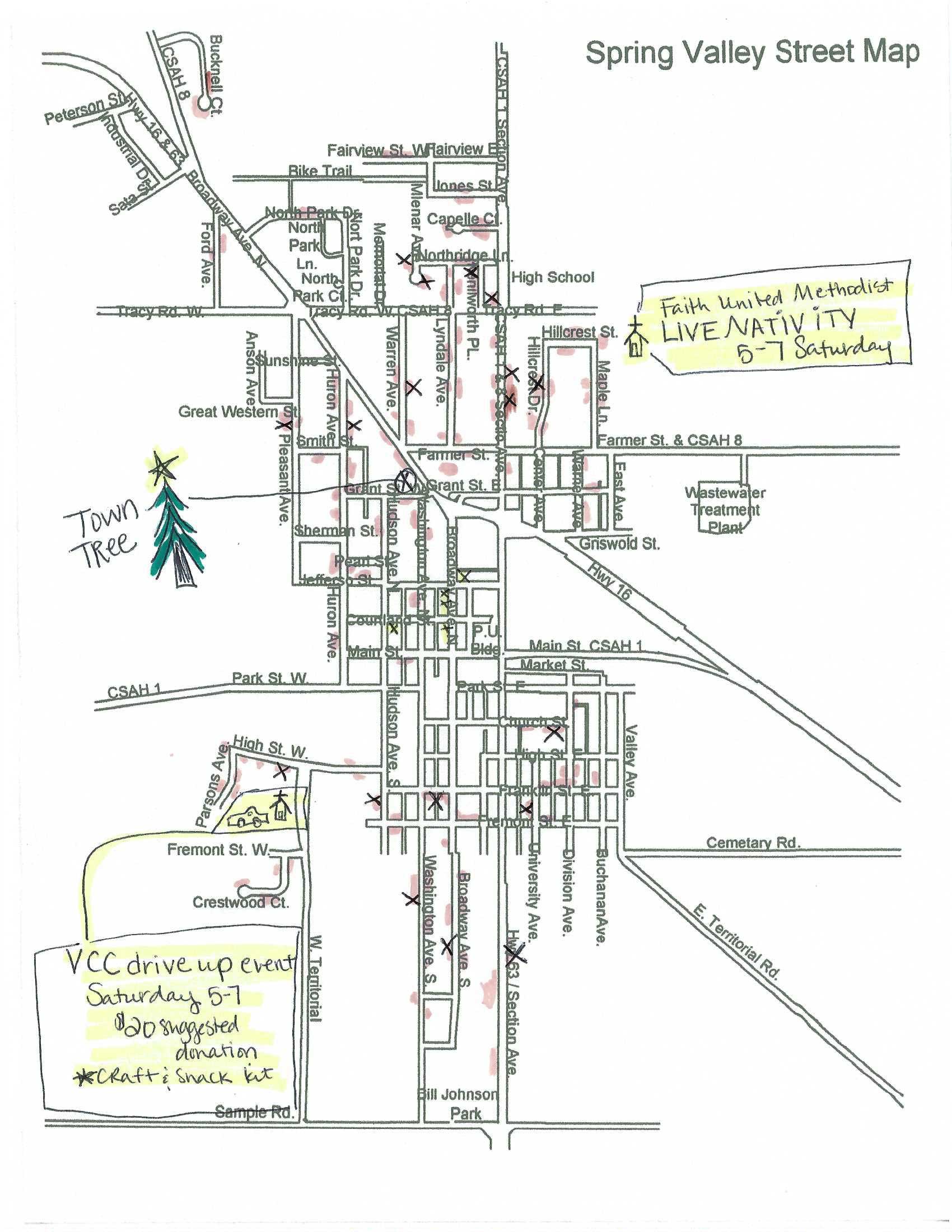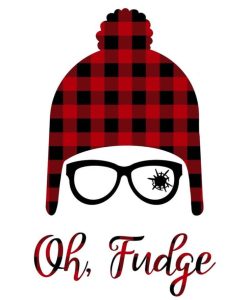 We are getting Closer to one of our favorite town events!
Let's get decorating those houses, construct those light up floats and plan those trees for the trail! Don't wanna miss out!
Christmas on Historic Broadway will be Saturday December 11th
mark your Calendars!

Promote your business or group and share your holiday spirit. The SV Area Chamber is happy to continue the wreath auction for 2021 Christmas on Historic Broadway.
The wreaths will be displayed and available for bidding at the Community Center during Supper with Santa. Open to businesses, groups and individuals. Have fun and be creative!
Wreaths can be dropped off at the Community Center on Saturday, December 11th between 10am-2pm, or contact Tiffany Mundfrom to arrange drop off, 507-251-2198 TiffanyMundfrom@gmail.com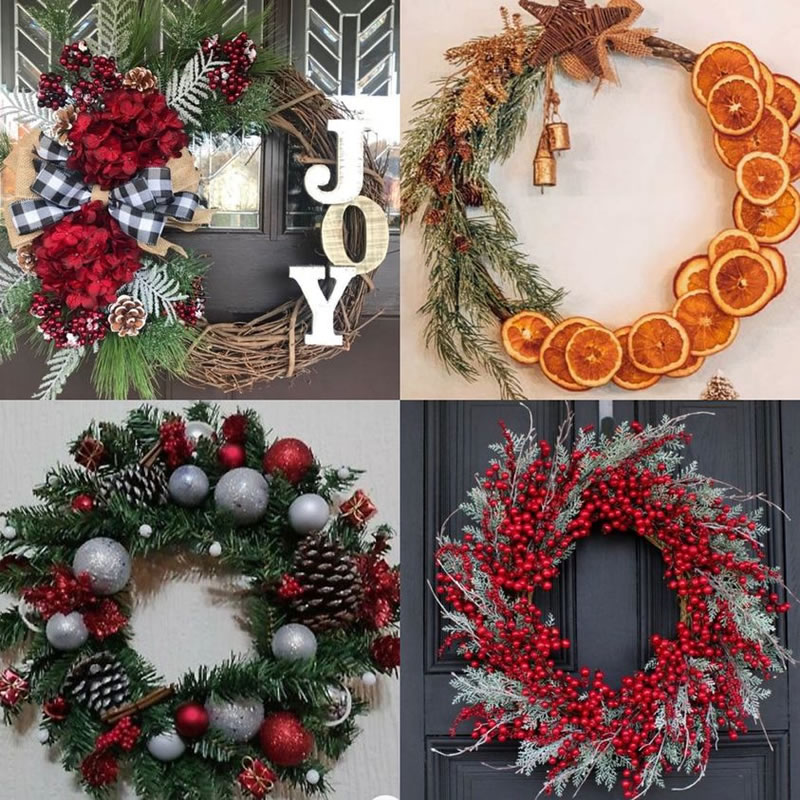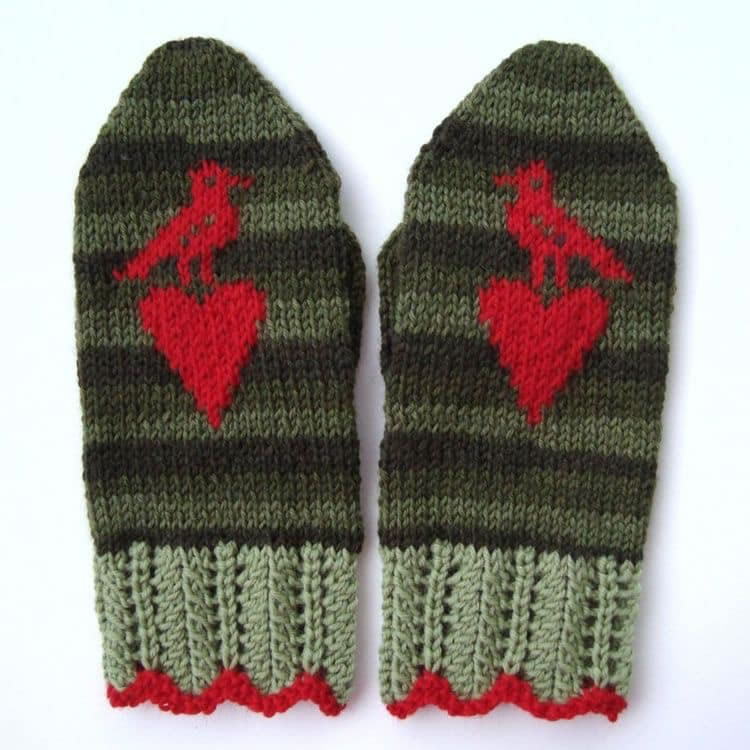 A new event is coming to Christmas on Historic Broadway!
This year we are also adding a new event to Christmas on Historic Broadway. A Mitten Tree. This is an opportunity to donate mittens, hats, or scarfs to those who might be in need. We will have a tree located in the "Trail of Trees" as well as clothes lines in Community Center lined with items.
If anyone would like to donate, please reach out to Julie Jackson or drop off at Shiny Hiney!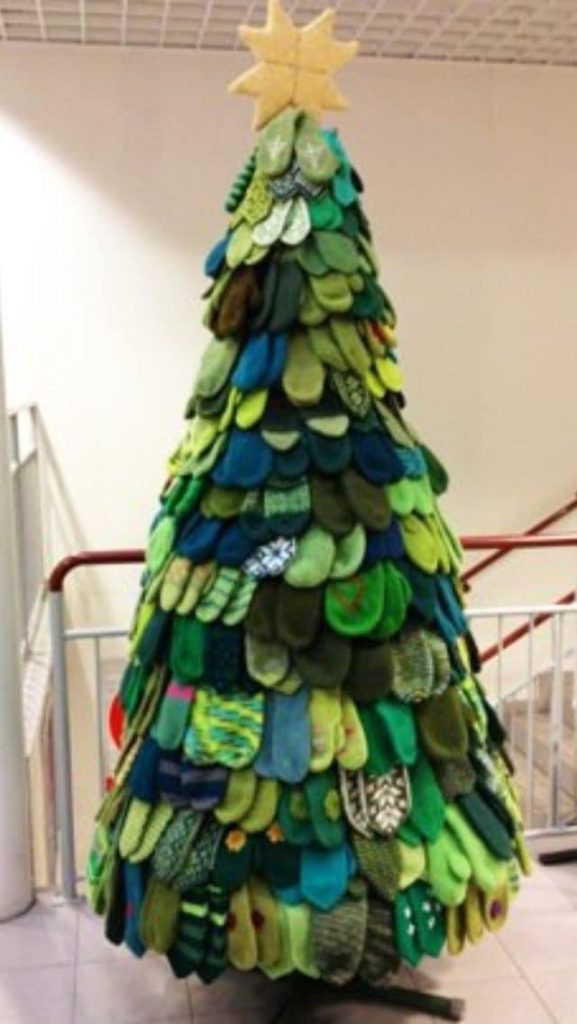 Trail of Trees and Light Up Spring Valley
returning this December!
This year we will be bringing back the "Trail of Trees"
as well as keeping the "Light up Spring Valley" event!
It's never too early to start your outside decorations!