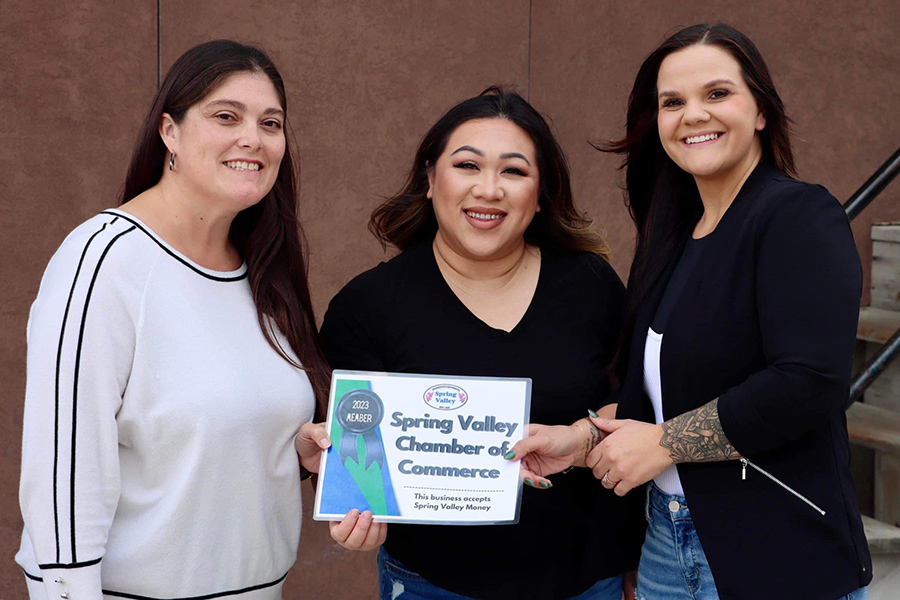 Spring Valley Area Chamber of Commerce and EDA celebrated with Serenity Salon Hair By Karly and Sweet Serenity on their location change and expansion! They are also welcoming Ellisa Auom with Lash Therapy by Ellisa to the salon!
We are so excited to see our local businesses thriving!
See link below to schedule your salon appointments or check out their services.
Studio109.glossgenius.com or for Lash services call Ellisa directly at 507-316-9953.