This months Chamber Board Spotlight is James Bradley. James is one of our newest Chamber Board members. He has already proven to be a great asset to our board with great fresh ideas.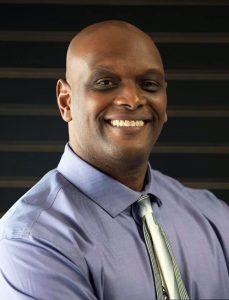 Name
James "JB" Bradley
Family
I Love em!
Hometown
"Where the sun always shines!…FLORIDA!"
How many years on Chamber?
6 months
Why did you join Chamber?
To help an already fun group funner!
Business and committees you serve on and how long have you been employed at your jobs?
Exit Realty, 3 years 6 months respectively and the Kingsland Athletic Booster Club.
What do you like most about Spring Valley?
The people